Bedtime Stories Collection
There are five stories in the Bedtime Story Collection, two short stories (350 words each), two moderately long stories (1200 words each), and a long story (3000 words). The stories are intended to be read aloud and to induce a feeling of well being and happiness to a child at bedtime. They are filled with simple words like beautiful, rainbow, butterfly, sparkling, etc., that are used to describe scenes of beauty and magic, and that just in and of themselves invariably bring pleasant thoughts to a child.
"When the sick little girl saw the beautiful giant purple butterfly her eyes grew large and she smiled for the first time in many days." (Excerpted from The Giant Purple Butterfly, 385 words)
The stories make use of many old fashioned cliches (like always starting with "Once upon a time" and ending with "The End"), but that's O.K. because those cliches are enjoyed by children and help instill a since of familiarity and well being. I have been telling stories to my daughter and her friends for a number of years and they have been well received. I have found stories such as the enclosed "The Beautiful Dream" especially helpful when my child has been fearful of nightmares.
"Just close your eyes and think of beautiful things and soon you will be fast asleep and having a beautiful dream." "But I don't know what to think about"; she complained. "Well"; I said. "How about thinking about flying on the back of a beautiful pink butterfly?" (Excerpted from The Beautiful Dream, 346 words).
When read by a child, but especially when read aloud to a child where the adult substitutes names from the book with names familiar to the child (friends, family members, pets), the child is immersed into a beautiful world of magic where everything has a happy ending.
The little girl cried out with joy. It was such a beautiful sight. Flying high over the garden filled with fairies and unicorns dressed in the finest clothes and dancing in the moonlight! (Excerpted from The Unicorn's Garden, 1105 words)
The dragon blinked its large eyes. He was so surprised that he scratched his head and twitched his great tail. "Why yes" he finally said sounding quite perplexed. "Its right here in my cave. But aren't you going to fight me or try to steal my magic box?" "Oh no" said the girl. "That would not be right. I was taught not to fight or steal." (Excerpted from The Magic Pony Socks).
Audio book copies of the stories are now available for download! Links can be found on a separate "Audio Books Stories Page"", as well as within the story book pages themselves.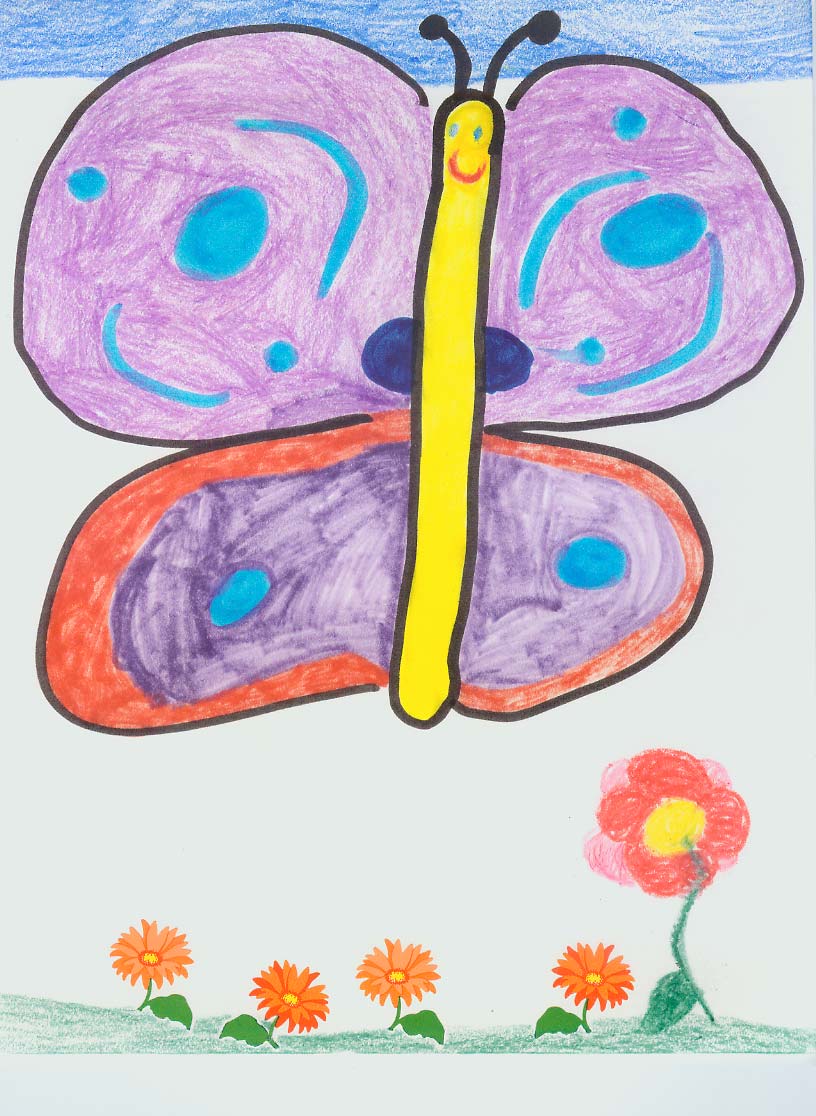 For an Audio version of this introduction, click here
---
This page was last modified on March 16, 2007
Copyright © 2007 by Rodney Rountree. All rights reserved